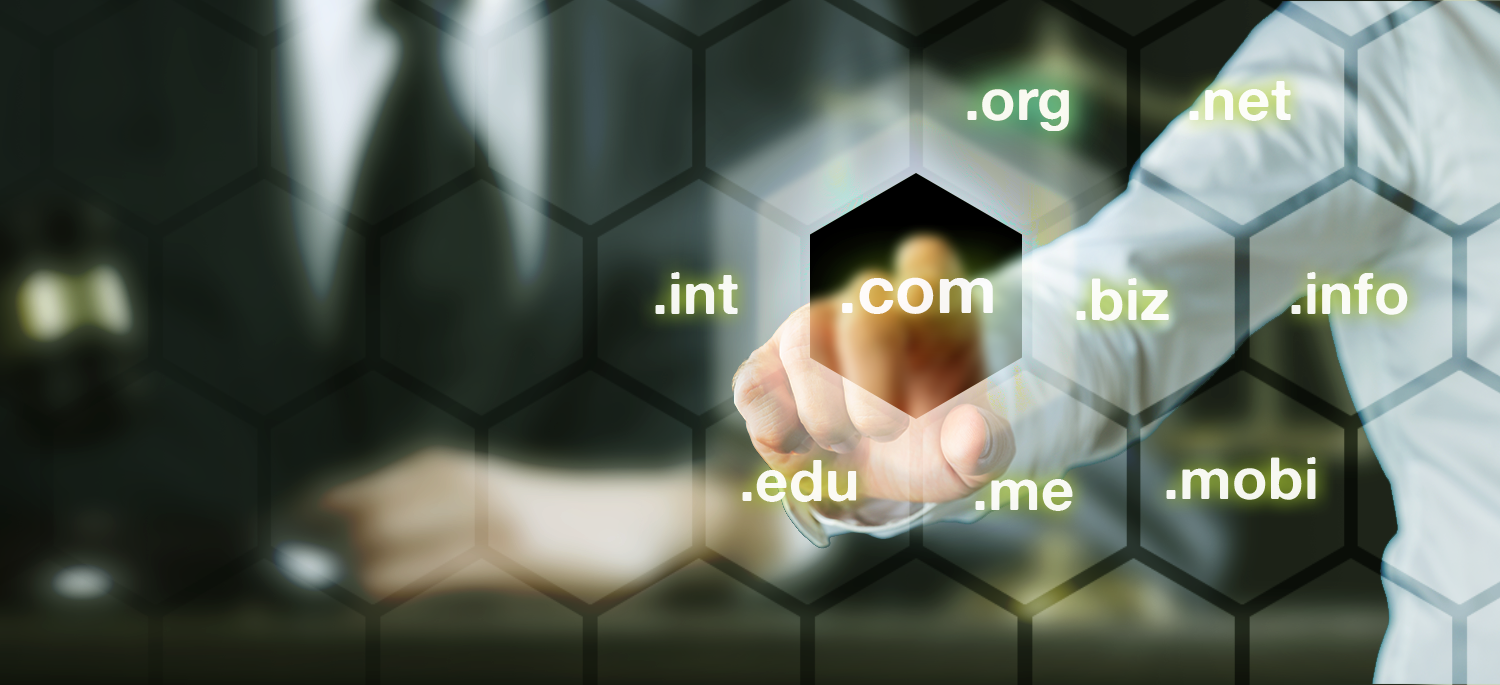 Welcome to the website of the alternative dispute resolution (ADR) provider for Internet related disputes
Czech Arbitration Court (CAC) provides Alternative Dispute Resolution services of the highest quality using a secure on-line platform and a network of expert panellists fluent in all the languages of the European Union and many other countries.
Since January 2009, CAC provides UDRP service for generic Top Level Domains such as .com, .net, .org, .biz, .info, .mobi, .tel and many others (see complete list). The proceeding is conducted through UDRP online platform. CAC provides swift UDRP dispute resolution of high quality and low costs. UDRP Panellists (see complete list) decide these disputes.
CAC is one of only two ADR providers for .eu domain name disputes. 
Czech Arbitration Court based in Prague, helps brand and trade mark owners, domain name registrants and registration companies all over the world to resolve conflicts in a fast, efficient and cost-effective fashion.
Contact us
Czech Arbitration Court
Vladislavova 17
110 00 Praha 1
Česká republika

News
01. 01. 2023
Summary of 2022….. welcome 2023
01. 01. 2023
Summary of 2022….. welcome 2023
In August 2022 the CAC launched a new version of our online platform for UDRP disputes. In October other two platforms - for .EU and .CZ cases followed. We can gladly say that all the disputes now run in a new, modern environment. We continue the development process so the platforms can work even better!
The Panelist meeting in October 2022 presented a great opportunity to discuss important topics of domain name dispute resolution. We are glad to look back at such a successful event!
According to our records, we have also reached 700 hundred cases this year - to be specific, in 2022 the complainants initiated 728 cases with the CAC. We are thrilled that the CAC gained such a reputation that Trademark owners use our services more and more. We appreciate the trust and we are looking forward to future cooperation also in forthcoming years.
CAC team
07. 10. 2022
CAC Panelist meeting 2022
07. 10. 2022
CAC Panelist meeting 2022
The Czech Arbitration Court ("CAC") hosted a Prague panelist meeting organized for UDRP, .EU and .CZ Panelists and Experts.
The meeting took place in the beautiful interiors of the Kaiserstein Palace, Prague and the program included many interesting topics. The presentations focused on current problematic topics such as Update on European Union´s ADR regulation or Family names in UDRP (among many other interesting topics). The atmosphere and topics led to a great discussion and productive networking.
We believe it was an amazing and informative fair for the experts in intellectual property law, internet law as well as our guests. CAC hopes that the discussion of these topics will be helpful in its further activities.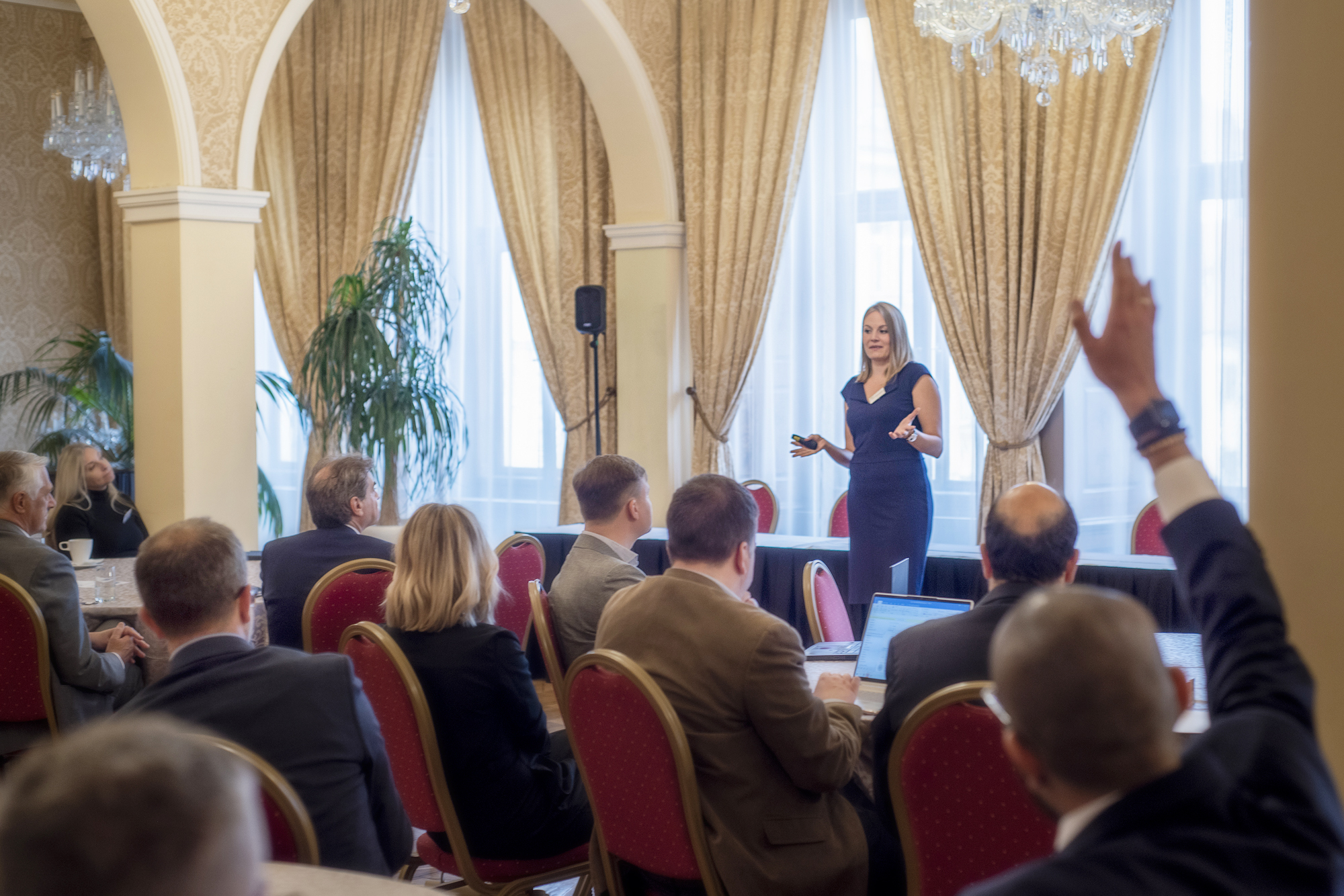 21. 08. 2022
Updated version of the UDRP platform
21. 08. 2022
Updated version of the UDRP platform
Dear users,
the CAC has prepared an updated version of the UDRP platform. The platform not only changed the design but was developed to be more secure and user-friendly for you. That means that some functions of the platform are different. The principle of the dispute nevertheless stays the same.
If you wish to start a new dispute, please log in and create a new dispute. Your login details are the same as they were on the previous version of the platform.
If you have a pending dispute (started before Saturday 20th August 2022) Please use this link: https://legacy-udrp.adr.eu where you will continue the proceedings on the previous version of the platform.
Should you have any concerns, or issues to resolve or need our assistance, please send us an email at info@adr.eu or call + 420 222 333 350 or +420 602 446 697.
We will welcome your feedback on this new platform. Feel free to contact us.